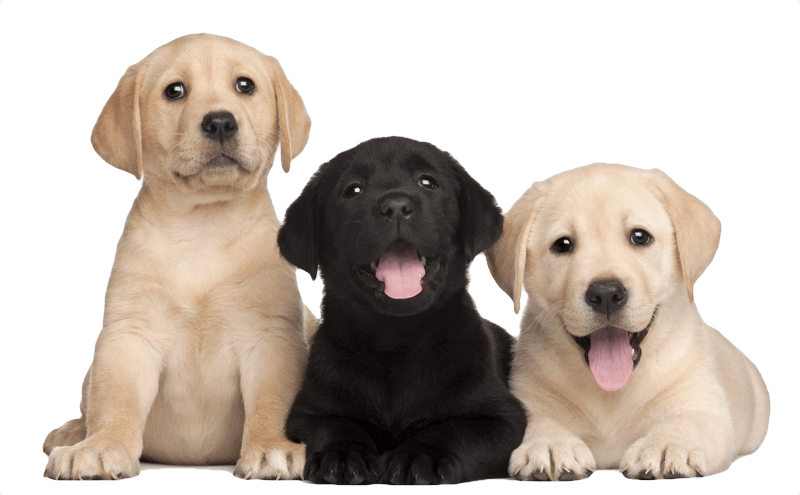 contact us
Welcome contact us for interesting or any questions.
Or We would like to hearing your story about about you and your pet.
Hope we can give you a help make life better. You can easily contact with us via email telephone social media or just fill the form beside.
We are looking for hearing from you.